Chinese New Year Taboos You Should Know
Traditionally, Chinese people believe that what you do on the first day of New Year will affect your luck in the coming year. In modern days, many of these taboos still considered a no-no for many Chinese families around the world. In order to maintain a positive vibe throughout the year, here are the top 5 things that people should avoid during Chinese New Year: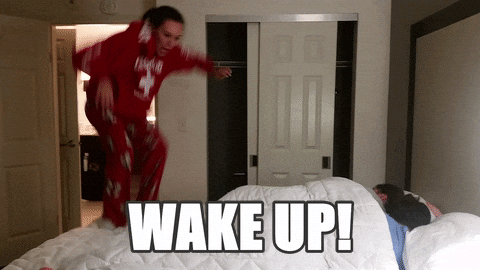 It is considered an impolite behavior if someone were to visit your house and you are not ready to attend to them. Besides, it is believed that the person would become lazy all year round if they take a nap on the first day of New Year. So, do keep yourself occupied with gatherings and do you know that Breakout is open on public holidays as well? Come visit us alright? Escape Room Game is the best gathering idea! Book online here at 
http://www.breakout.com.my
2. NO BREAKING DISHES OR THINGS
Bowls and plates represent one's career. Do avoid breaking bowl, plate, vase, mirror or anything at all because breaking may result in money loss or family splitting. It may also bring bad luck, but BREAKout is fine. Get it? 3. TABOO OR UNLUCKY WORDS
Unlucky words such as death, killing, fights, sickness, pain, poverty or any words with negative meanings should be avoided in conversations as it may reflect on the person. Try replacing negative words with something good even if you are feeling frustrated solving puzzles and you should probably not pick our assassin character too… Hmm.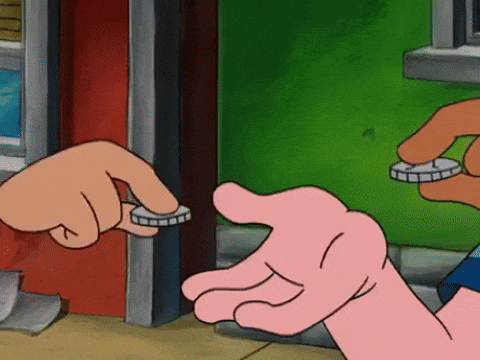 4. NO LENDING OR BORROWING
Lending or borrowing something (especially money) from friends or neighbours on the first day of New Year is considered a taboo or a bad omen which means financial loss. So, pick your character with your special ability and stick to it, no sharing allowed! By the way, we do accept cash and credit card upon arrival for those who are wondering.
5.  NO PORRIDGE OR MEAT AS BREAKFAST
In the past, poor people could only afford rice porridge, so it reflects as a down life. Eating meat is considered indirectly killing (animals), so it is a favourable omen to eat vegetarian dishes at breakfast on the first day of Lunar New Year. Do you know that we are giving Kurin 20% discount voucher whenever you visit Breakout, NU Sentral outlet for a game session (limited time only). It's time to eat well and eat right in 2018!
Bear in mind with these 5 Chinese New Year Taboos.




If you need an escape room session during Chinese New Year. Make your booking online in advance: http://www.breakout.com.my